Last year I came across an interesting document.  It is a Memorandum of Cooperation between British Columbia and the State of Washington and was signed in July 1972 by Premier W.A.C. Bennett and the Governor of Washington, Daniel J. Evans.  It is a simply written two-page document outlining the desires of both parties to protect the Strait of Juan de Fuca, the Strait of Georgia, Puget Sound and their adjacent waters from oil spills.
The document came to the BC Archives in 1973, from the Office of the Deputy Provincial Secretary and had been stored offsite with just a control number.
I rehoused it and made a descriptive record and recently our preservation team scanned it at my request.  Now anyone can read the document by clicking on the image and downloading the pdf, GR-0160
Along with some 1977 photographs of oil spill experiments, it offers a glimpse into some of the prevailing issues in that decade.
I-20083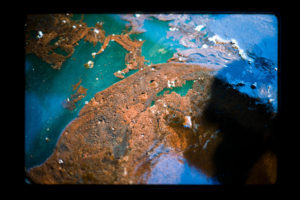 I-20081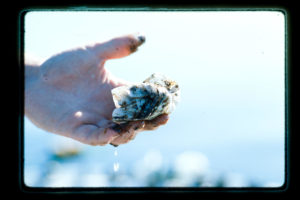 I-20086